828 Washington Ave. Montgomery
, AL
36104
United States
1-800-537-6867
1-334-262-4177
Executive Director's Message
You are here:
Home
/
Executive Director's Message

AERA Executive Director Jill Jackson.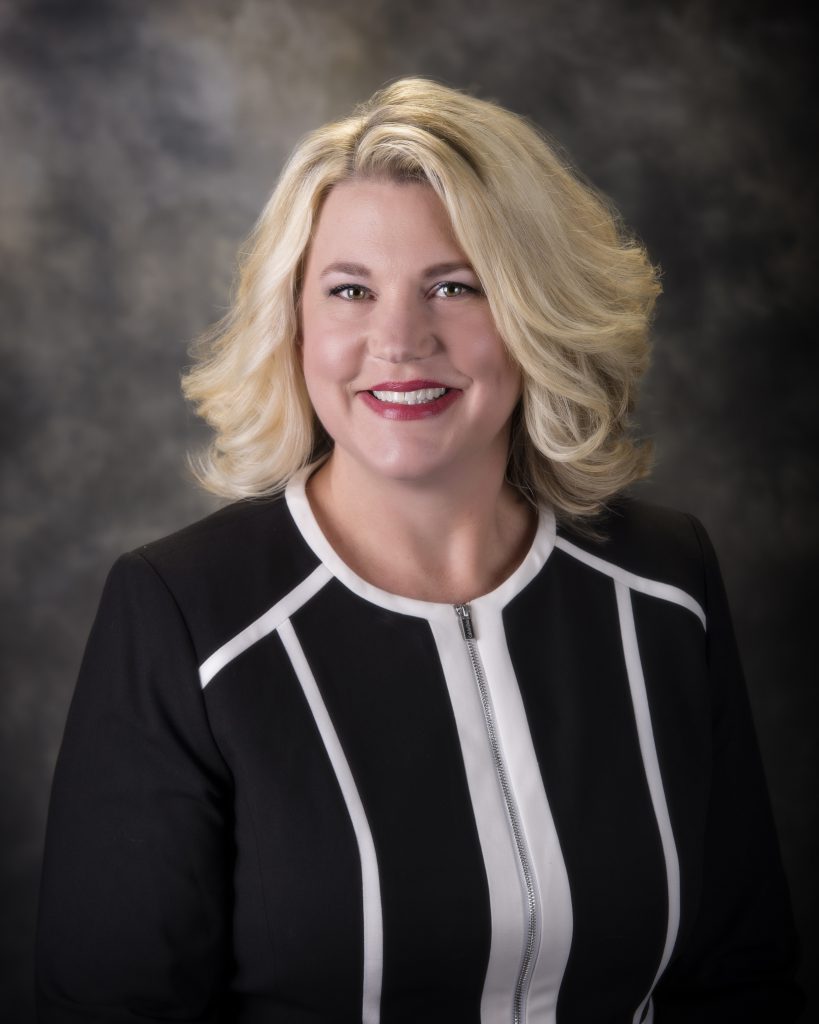 As summertime has settled upon us, let us take a moment to soak in the sunshine, observe the vibrant greenery around us, and relish happy summer occasions with others. This is a time to slow down, reflect, and ENJOY! As you rest in this season, we are busy working hard creating and implementing plans of action that will continue to take AERA forward. Since the writing of the last issue of The AERA Voice!, much progress has taken place.
On April 3, the AERA Board of Directors and AERA Legislative Committee hosted the first ever Legislative Reception at the RSA Plaza in Montgomery. Many legislators attended that evening and AERA members were able to speak about critical issues and concerns of retired public educators. The reception was a success because of our members!
On April 16, many of you drove in from around the state to flood the Alabama Statehouse wearing "red for ed" t-shirts and advocating for public education retirees and the passing of SB288 ($800 bonus check.) We were approximately 300 strong in numbers and just as strong in our "advocating voice!" AERA did not go unnoticed or unheard by the legislature. Again, it is our members that participated on behalf of all public education retirees who made this day the success it truly was.
In pursuing the passage of SB288, AERA called on many of you from around the state to advocate your senators and representatives, and you responded to this call to action. Your "VOICE" was most definitely heard in Montgomery! In addition, several of our members did an excellent job speaking on behalf of all public education retirees at the Education Trust Fund Budget public hearing. Yet, despite our best efforts, the passing of SB288 was unsuccessful this legislative session. However, we will come back ready and determined to try again! AERA members did make an impact in their advocacy efforts.
AERA is stronger and more successful due to its members! Each of you make a difference. AERA will continue to "Focus Forward" because its members deserve the best!

Jill Jackson – AERA Executive Director.