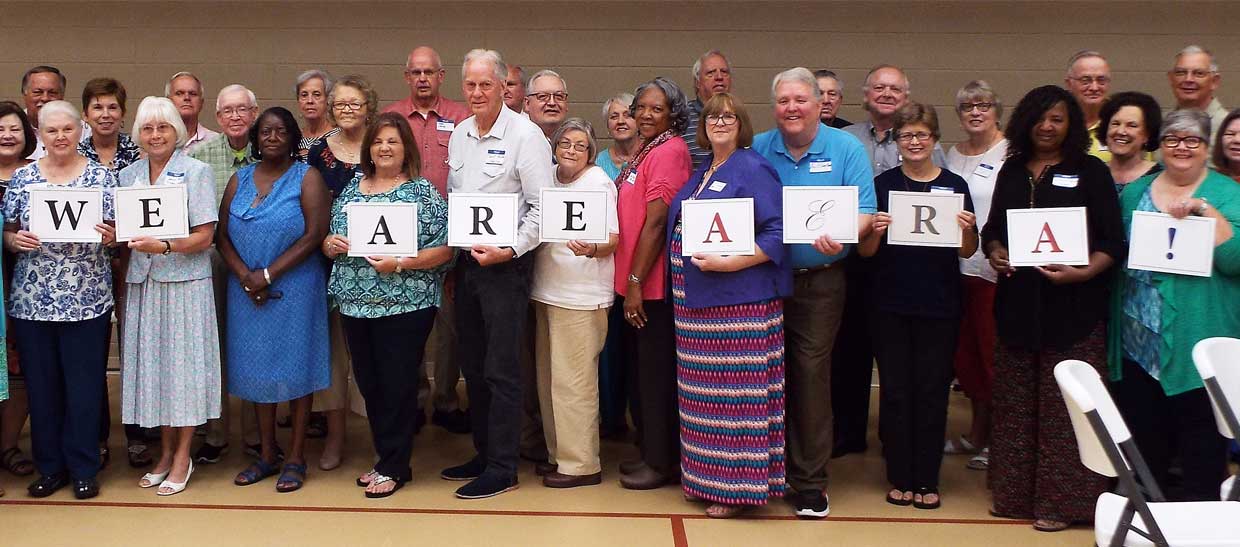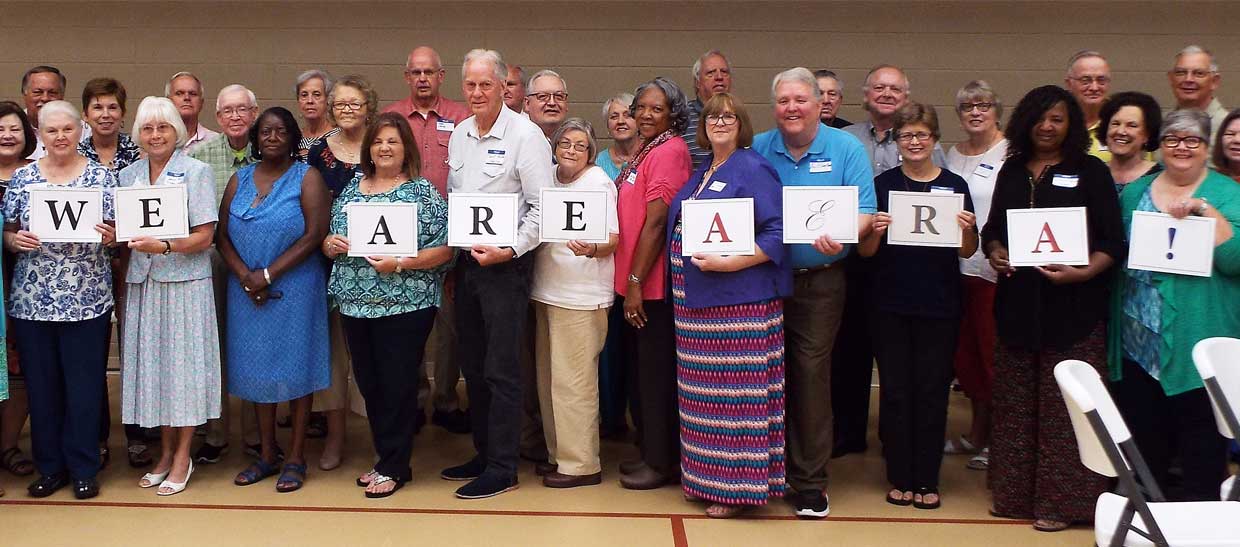 The Voice For Education Retirees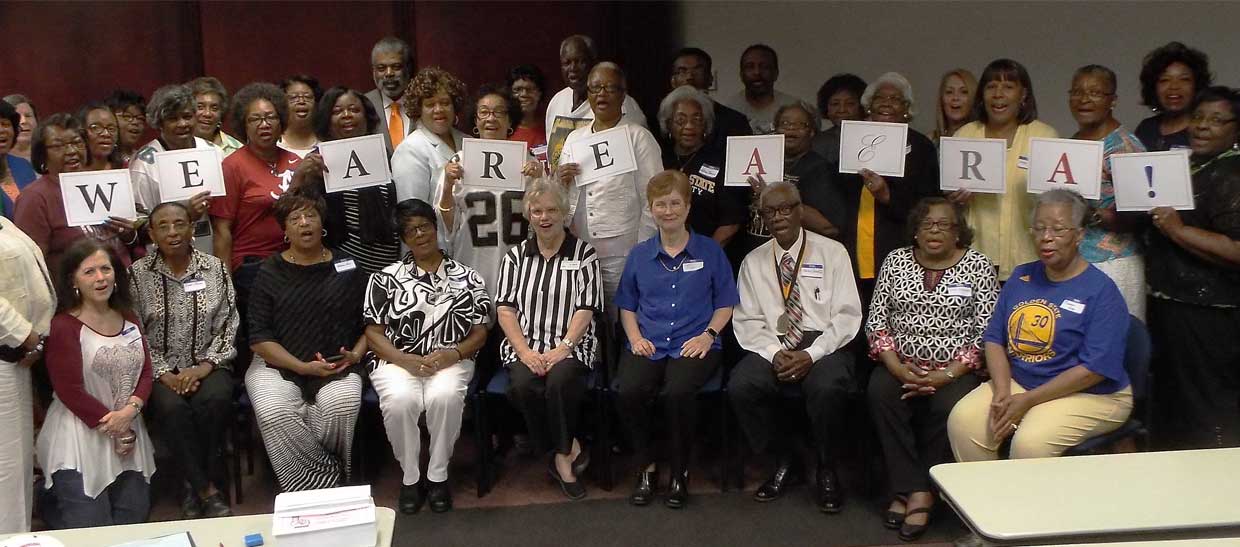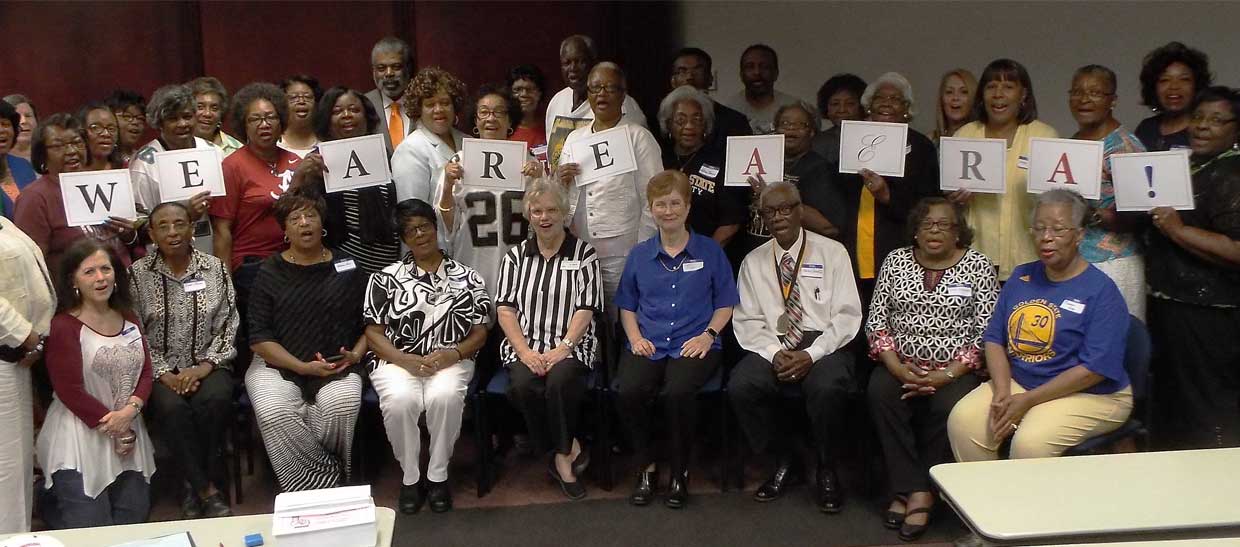 United As One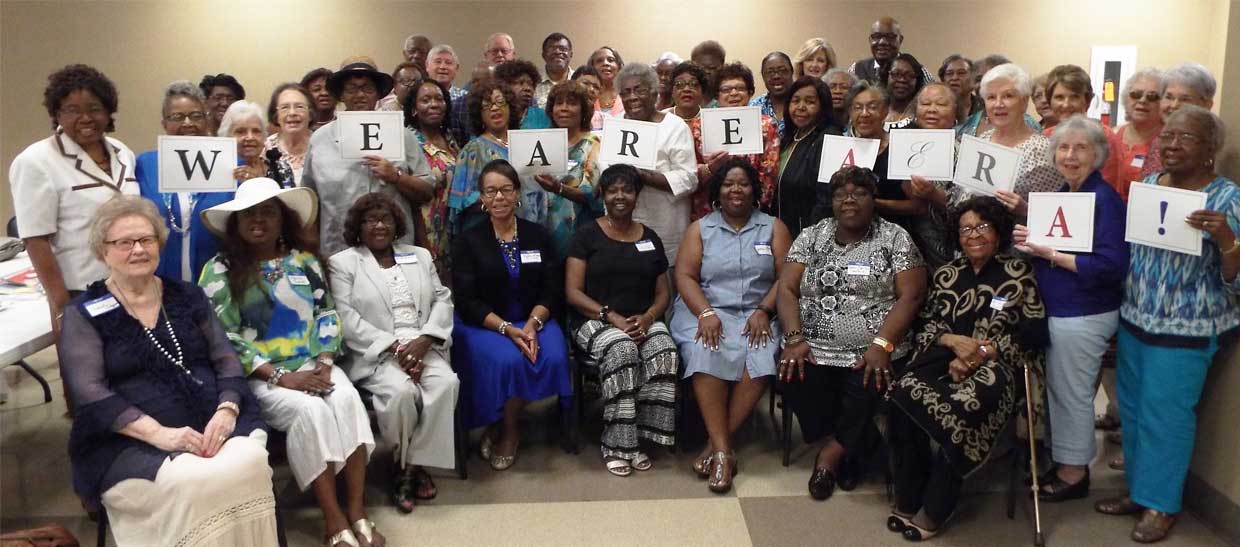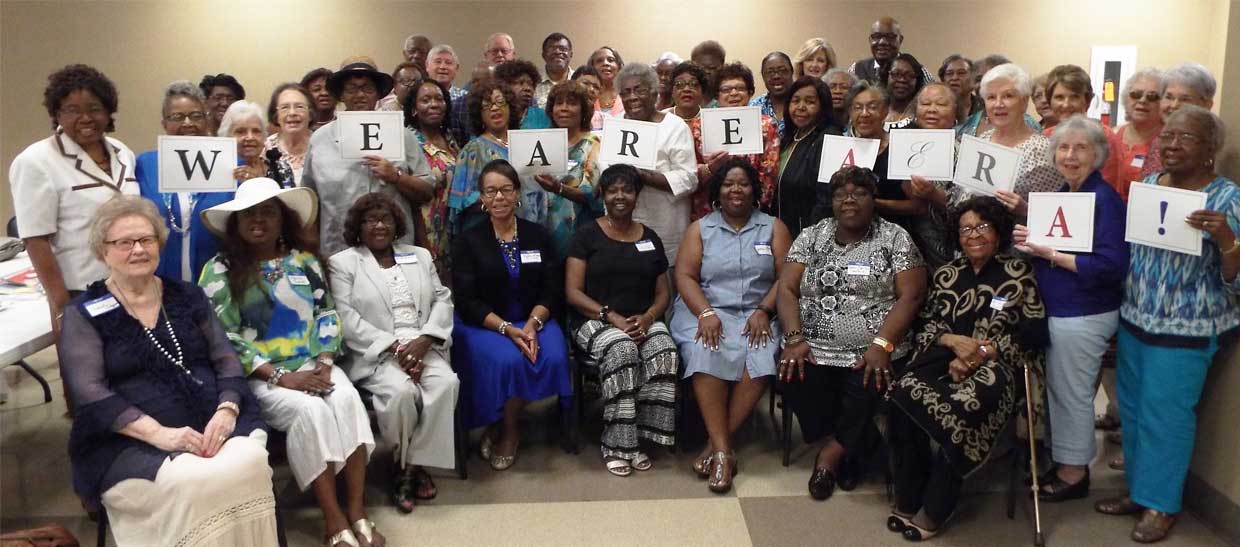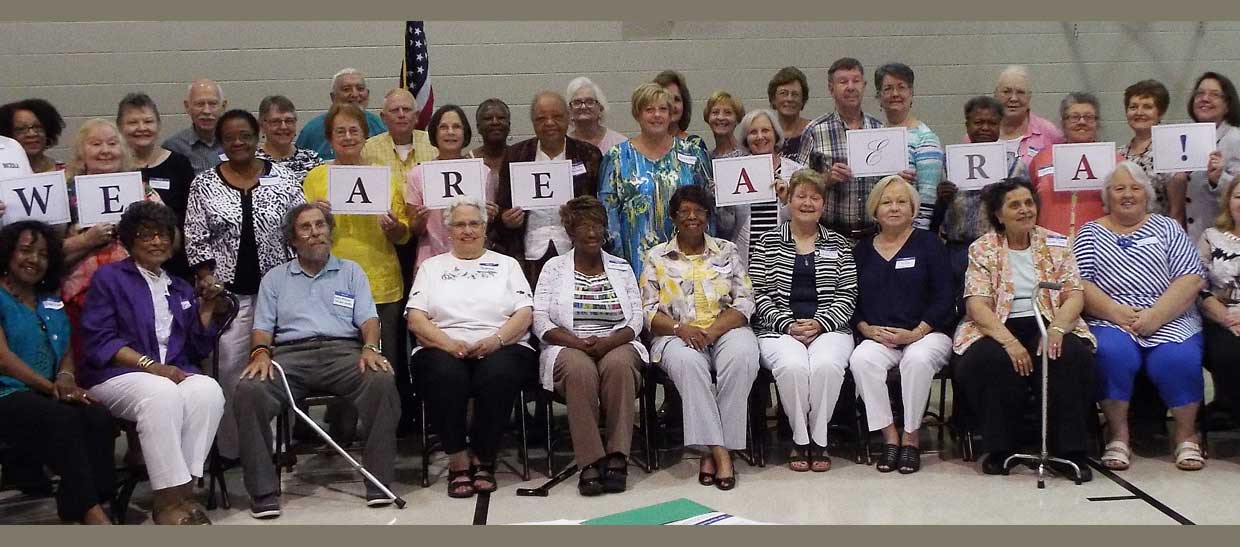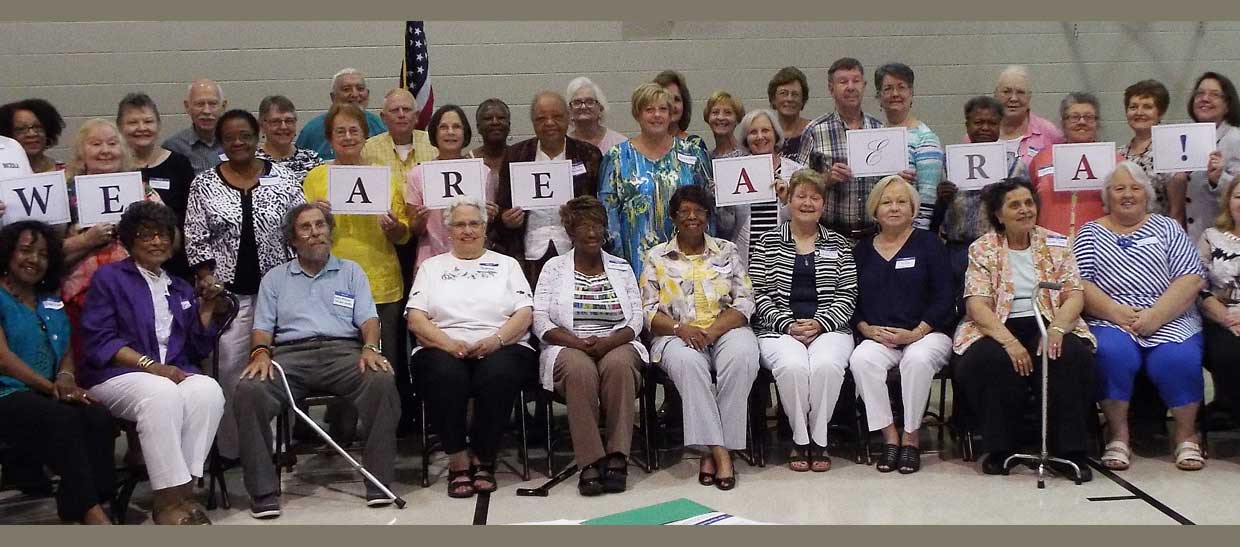 Membership in the Alabama Education Retirees Association, Inc. (AERA), is open to anyone who receives retirement benefits from the Teachers' Retirement System of Alabama. Currently, AERA has over 25,000 members.
AERA Annual District Meetings 2019 Schedule
The Alabama Legislature
Find Your Legislator by clicking the button below.
2019 Election Results
AERA Elections Results for State Office 2019-2021.
What Do We Stand For?
AERA is the voice for all Education Retirees and the voice is strengthened by the recruitment of new members.
AERA supports all measures to assure earned benefits.
AERA opposes actions that diminish benefits for retirees.
AERA promotes individuals who support and vote for Public Education Retirees' interests.