828 Washington Ave. Montgomery
, AL
36104
United States
1-800-537-6867
1-334-262-4177
Executive Director's Message
You are here:
Home
/
Executive Director's Message

New Executive Director
Mrs. Jackson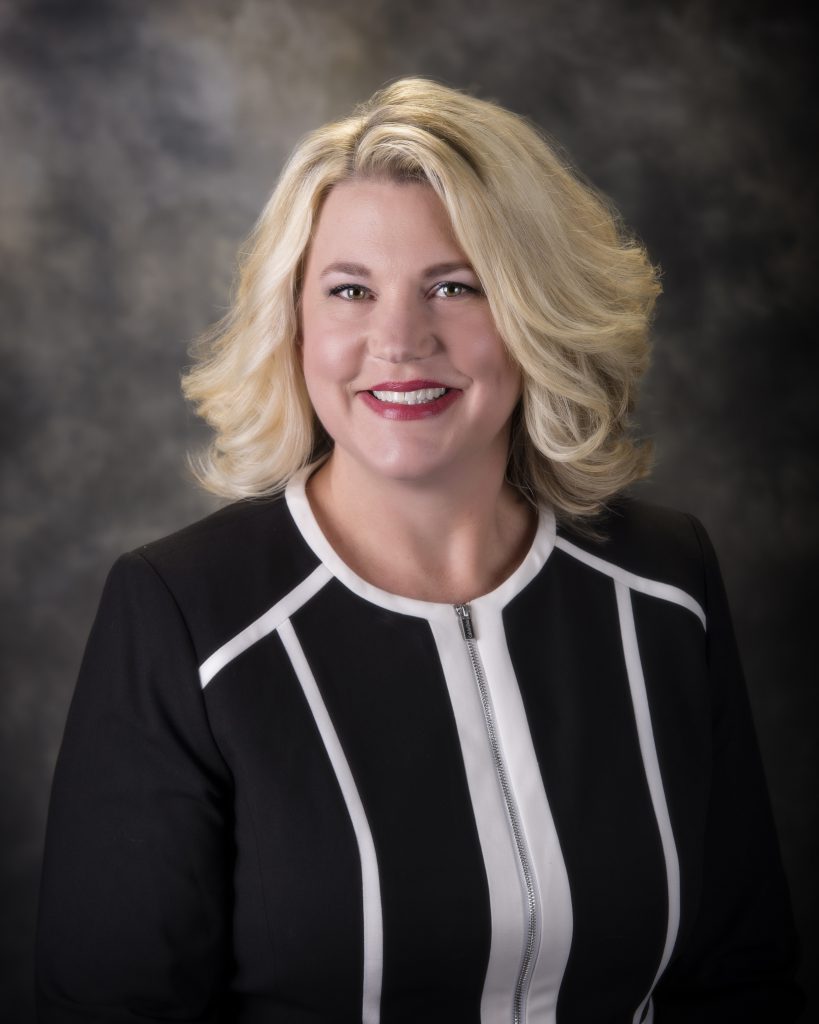 There is an undeniable excitement stirring in the air at AERA! We had record number attendance at both the Leadership Workshop in Montgomery in April and at the Annual Meeting in Pelham in May. Dr. David Bronner, who spoke at the Annual Meeting, gave a great speech, reminding us to stay vigilant in our AERA advocacy efforts. We were en-couraged not to be asleep at the wheel.
The good news is that AERA members are anything but asleep at the wheel! In addition to Dr. Bronner, we had other special guests present including those running for public offices. Again, we want to thank Senator Gerald Dial, who was in attendance, for helping to pass SB21, our 13th bonus check, and Representative Connie Rowe with the House version HB330. Other guests in attendance were nine AEA active members who received AER Foundation Scholarships of $2000.00 each. AERA is proud to offer these scholarships in our ongoing efforts to support the public education profession.
From May 21-23, AERA State Committee members met from around the state. They were: Community Service, Constitution & Bylaws, Legislative, Membership, and Nominations & Elections. These committees are ready to go to work for our members! Many new ideas are springing forth from our committees, so be watchful for those ideas in the future. Also, AERA President Teresa Noell has been busy conducting state and local meetings across Alabama. President Noell, AERA Board of Directors, AERA Executive Director Jill Jackson, and AERA State Committee members are all Focusing Forward by implementing strategic plans to grow and strengthen our great association.
Nine Annual District meetings have been planned by AERA District Directors for the upcoming summer months and will be held at various places around the state. Meeting dates, times, and locations can be found on page 5 in this publication. Please be sure to attend a meeting in your area to find out the latest AERA news and information and to support our activities at the state level. PEEHIP and UnitedHealthcare® representatives will be available at all district meetings to discuss and answer your health care concerns. The meetings are FREE and open to everyone! Also, District 10 Director Mildred Switzer is busy planning the Higher Education District meeting, which will be held at The University of Alabama in early fall. More information will follow later. All District 10 Higher Education state and local members are encouraged to attend. Your attendance at each district meeting helps to make them a success!
As each of you are enjoying this hot Alabama summer, please find the time to connect with your local units, attend a district meeting, and recruit new retirees to strengthen our VOICE. We are all in this together and as quoted by Nicolas Chamfort, "Anticipation leads the way to victory, and is the spur to conquest." AERA is anticipating continued successes, leading the way for our thousands of members. Thank you for being a part of this great association!