828 Washington Ave. Montgomery
, AL
36104
United States
1-800-537-6867
1-334-262-4177
Executive Director's Message
You are here:
Home
/
Executive Director's Message

New Executive Director
Mrs. Jackson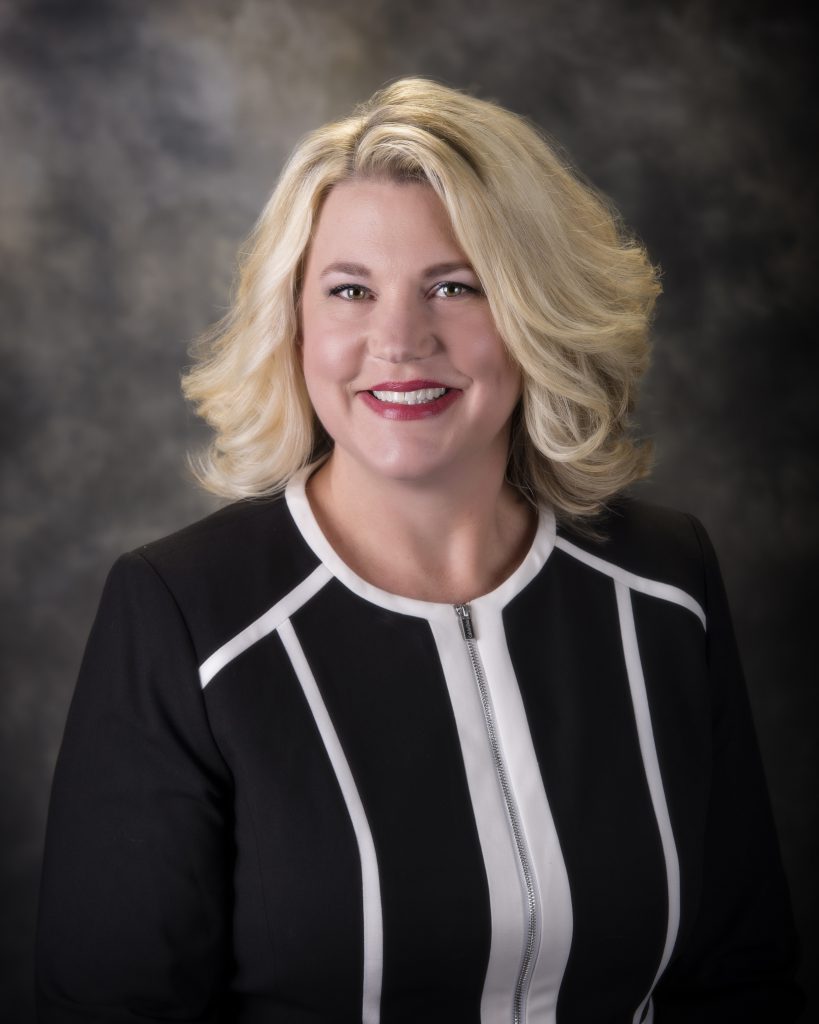 The AERA Board of Directors accepted AERA Executive Secretary Janice Charlesworth's notice to retire at the April, 2017 board meeting. AERA President Teresa Noell named a Search Committee consisting of Joe Ward,immediate past president; Cleophus Stephens, treasurer; Alma Wyatt Jones, member-at-large/ membership and Bill King, member-at-large/legislative.
During the summer the job was posted utilizing various media outlets including AEA's job posting, AERA posting on its website and the Alabama Council of Association Executives. Candidates were interviewed in September and a second round of interviews was conducted. The Search Committee made their final decision and brought it to the full board for approval at the October 17 board meeting. The candidate was approved and a Contract Committee consisting of President Noell; Mr. Ward; and Robert Davis, AERA Vice President and past AERA president; went to work. A contract was signed in November, and the new director will begin on January 1, 2018.
President Noell is proud to announce that the new Executive Director is Jill E. Jackson. A resident of Prattville, Mrs. Jackson has a varied background whose experience will assist be an asset in this position. Currently, Mrs. Jackson is a certified Career Technical Education teacher at Wetumpka High School. Prior to completing her alternative teaching certificate, Mrs. Jackson was a Special Education Paraprofessional at Prattville Junior High School. Before entering the public education arena, Mrs. Jackson and her husband, Bryan, ran their own business, Jackson Solutions LLC. She handled the books, contracts, and is a licensed contractor.
As an active AEA member, Mrs. Jackson has attended the Emerging AEA Leadership School and Roundtable Legislative Contact meetings, Growth Membership Forum with past AEA President Sheila Hocutt Reminington, and served on the Professional Rights and Responsibilities Committee. As a member of the Elmore Education Association, she was chosen as a delegate to the AEA Delegate Assembly.
Mrs. Jackson's educational accomplishments include an Alternative Teaching Certificate from Jacksonville State University and Athens State University. She is currently working on a Masters of Law degreeat Regent University, which she will complete in the summer of 2018.Mrs. Jackson is the mother of three daughters ranging in ages from 10 to 18 years old. Juggling a family and a full-time job carries a lot of responsibilities and teaches excellent time management skills.
On January 2, 2018, Mrs. Jackson will come on board and work alongside our current Executive Director Janice Charlesworth. Mrs. Charlesworth's retirement date is February 1, 2018. President Noell asks all local unit presidents and members to be patient and work with Mrs. Jackson. "With each new job, comes alearning curve, but I am confident Mrs. Jackson is up to the task," stated President Noell.

AERA Executive Director
Janice J. Charlesworth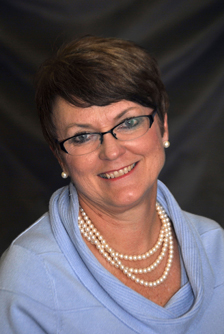 It's football season in Alabama! That means Pop Warner, middle school, high school, and of course college games every week until mid-December. Folks around town talk stats on players, how their team played or didn't play. It is an exciting time for football fans.
 The Annual District 6 Meeting featured a football "Kick-Off" theme led by District 6 Director Joy Seybold aka the Head Referee. AERA President Teresa Noell was the Commissioner of the league with many supporting coaches and players. The message of "kicking-off a great year with AERA" was very well received.
My role was Head Coach of AERA. I decided to use "The Process" utilized by The University of Alabama Head Football Coach Nick Saban. I believe this process can be utilized in many areas including AERA's upcoming year. "The Process" has several steps that we can apply to our work including:
• Don't defeat yourself before you get started with negative thoughts. Each year the AERA Board of Directors and staff believe we will grow our membership and be successful.
• Seize the moment. Each time you meet an education retiree who is not a member, urge them to join AERA and be on the winning team.
•Nobody succeeds without help from others. It takes team effort. AERA's team consists of our members across the state.
• Stay focused. In the upcoming 2018 Legislation Session, Senator Gerald Dial is sponsoring a 13th check bill for all TRS participants. Our team will need to push this bill through the House and Senate to score a big victory!
• Be persistent. I believe retired educators know how to stay on task! Never give in or give up.
• Expect competition. There will be those who don't want to see retirees get ahead. Be prepared.
• Believe in others and be a team player. It is important to remember we all need to carry the
same message. We need to know the playbook.
• Believe you will succeed. Have faith in our future endeavors and AERA will be successful.
I hope your team has great success this year! Maybe your grandson is playing on the high school football team or your granddaughter is a cheerleader. They practice hard and prepare each week. Your hard work promoting and protecting your benefits will pay off with a secure financial future.
 "WE ARE AERA!"

Janice J. Charlesworth