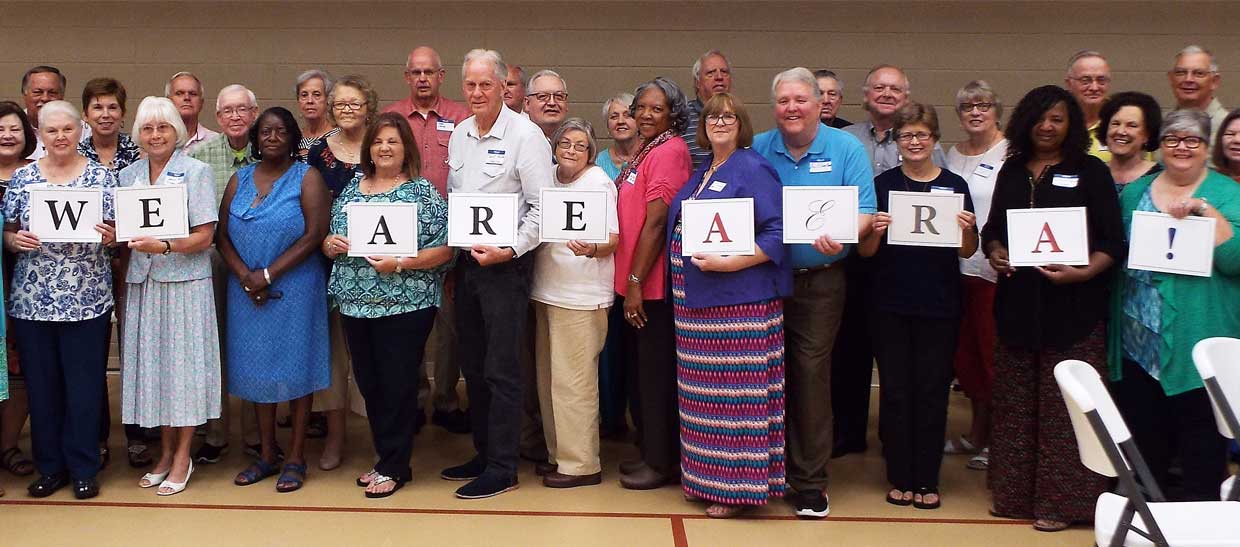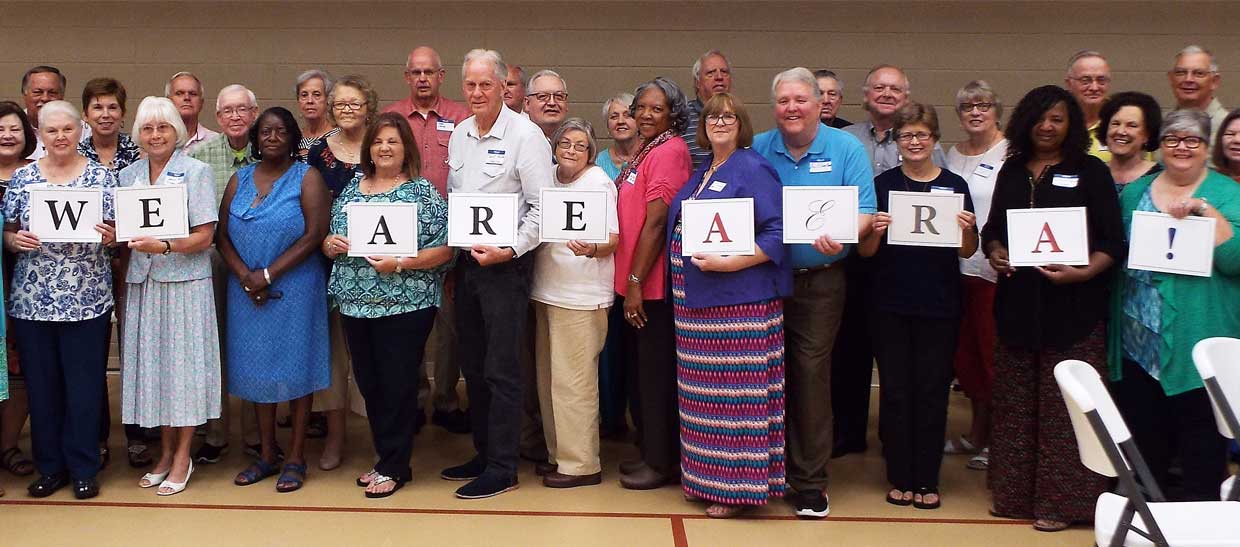 The Voice For Education Retirees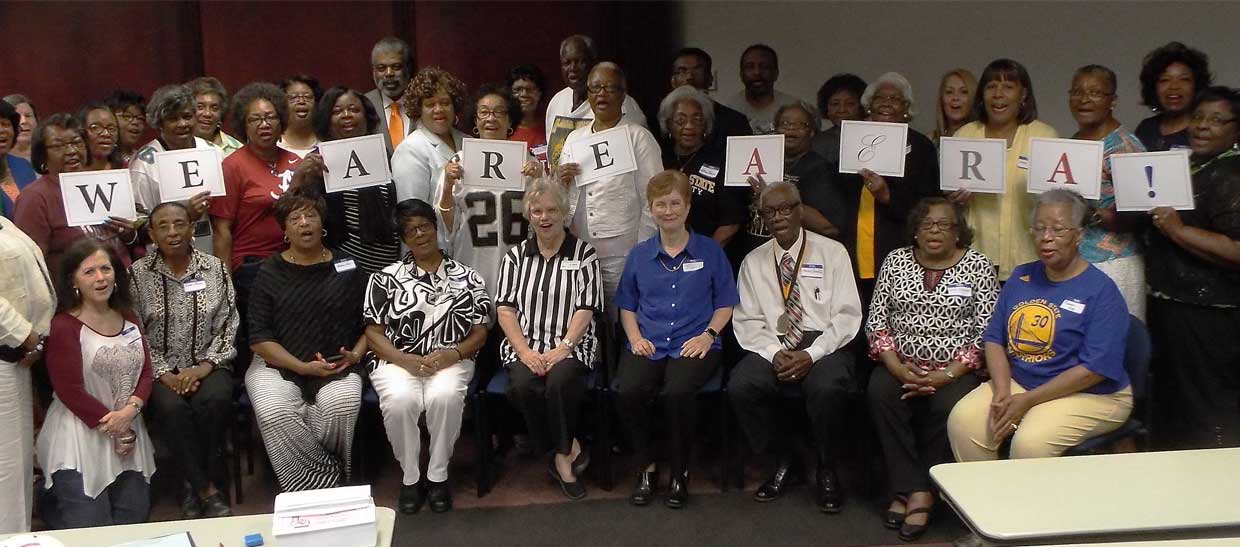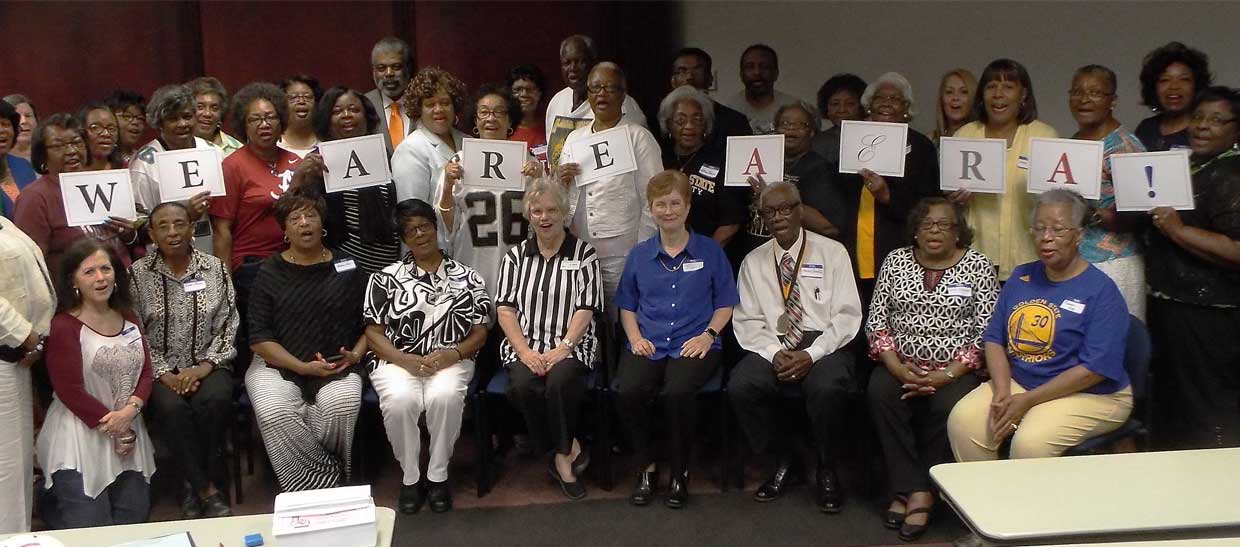 United As One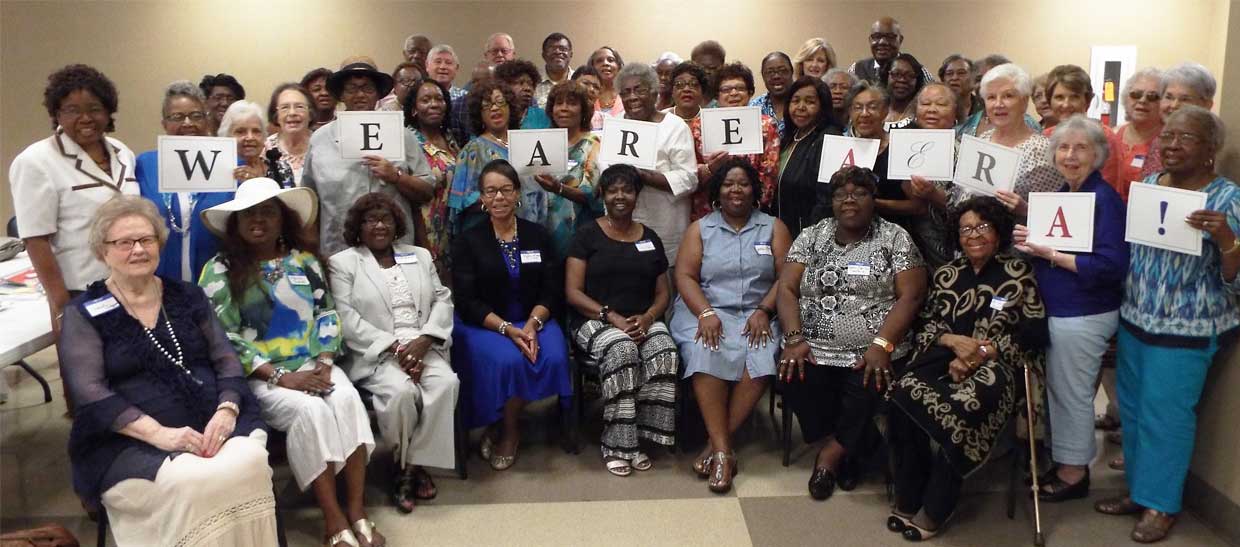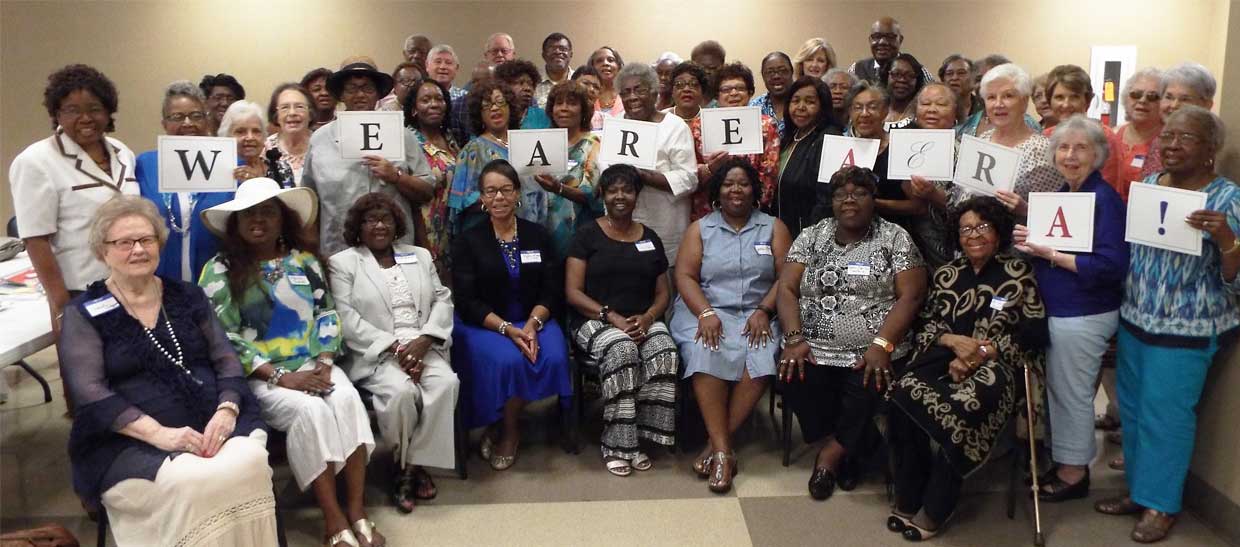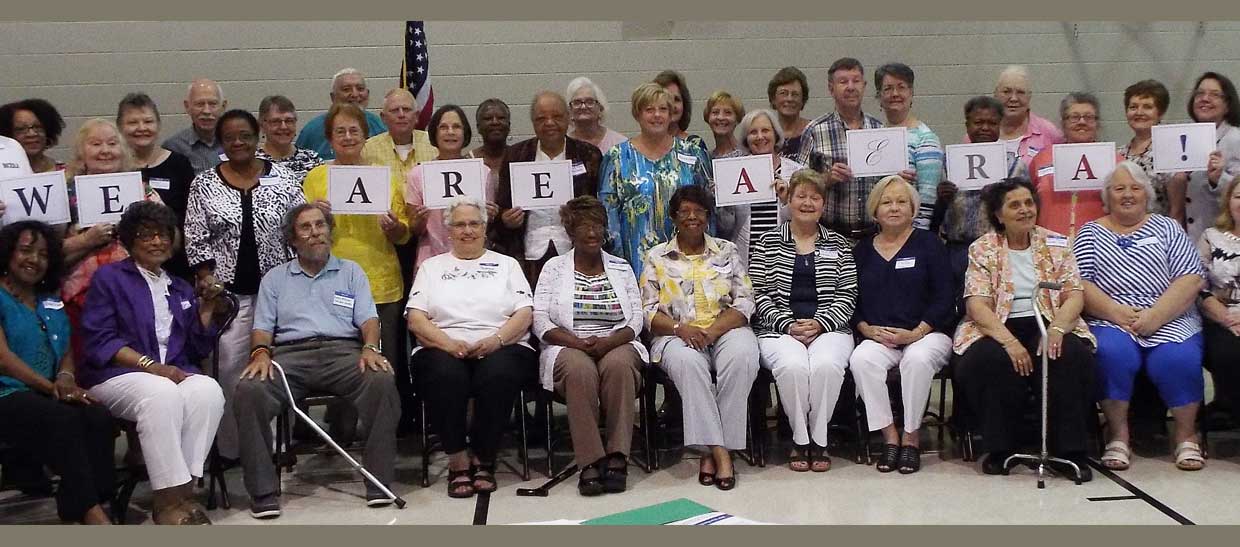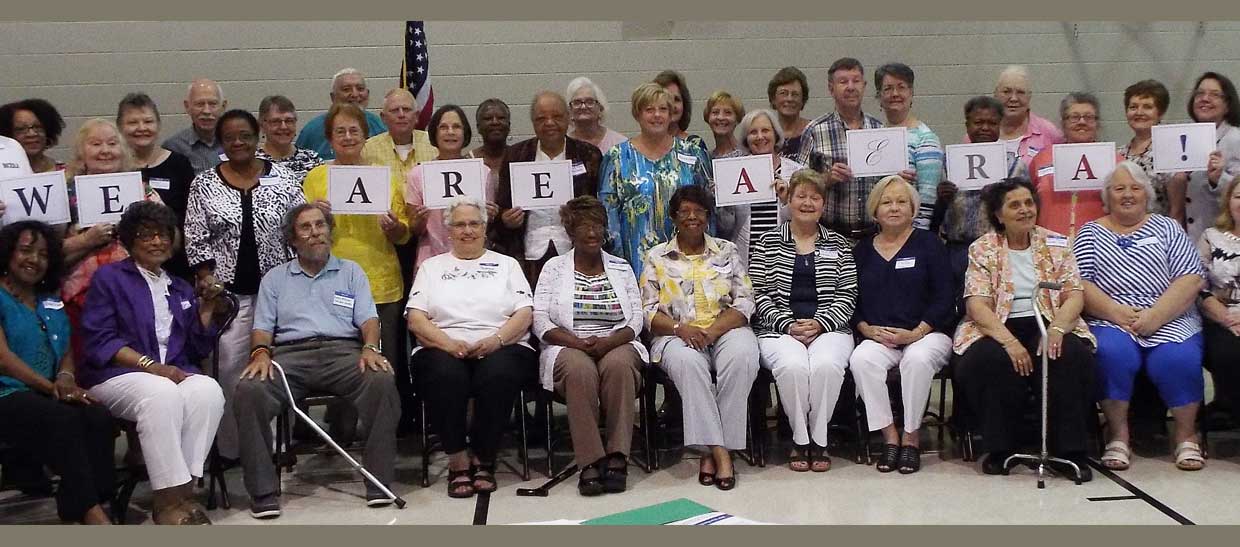 Membership in the Alabama Education Retirees Association, Inc. (AERA), is open to anyone who receives retirement benefits from the Teachers' Retirement System of Alabama. Currently, AERA has over 25,000 members.
Welcome Our New Executive Director Jill E. Jackson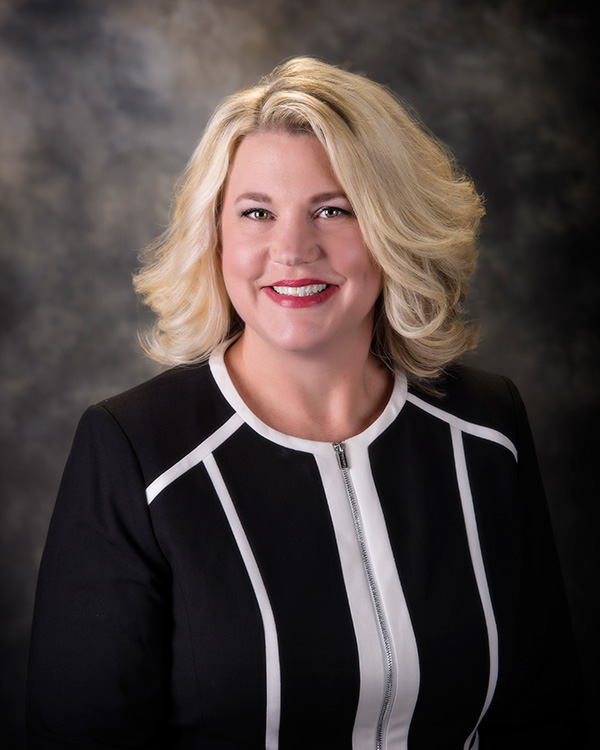 A resident of Prattville, Mrs. Jackson has a varied background whose experience will assist be an asset in this position. Currently, Mrs. Jackson is a certified Career Technical Education teacher at Wetumpka High School. Prior to completing her alternative teaching certificate, Mrs. Jackson was a Special Education Paraprofessional at Prattville Junior High School. Before entering the public education arena, Mrs. Jackson and her husband, Bryan, ran their own business, Jackson Solutions LLC. She handled the books, contracts, and is a licensed contractor.
As an active AEA member, Mrs. Jackson has attended the Emerging AEA Leadership School and Roundtable Legislative Contact meetings, Growth Membership Forum with past AEA President Sheila Hocutt Reminington, and served on the Professional Rights and Responsibilities Committee. As a member of the Elmore Education Association, she was chosen as a delegate to the AEA Delegate Assembly.
Mrs. Jackson's educational accomplishments include an Alternative Teaching Certificate from Jacksonville State University and Athens State University. She is currently working on a Masters of Law degree at Regent University, which she will complete in the summer of 2018. Mrs. Jackson is the mother of three daughters ranging in ages from 10 to 18 years old. Juggling a family and a full-time job carries a lot of responsibilities and teaches excellent time management skills.
On January 2, 2018, Mrs. Jackson will come on board and work alongside our current Executive Director Janice Charlesworth. Mrs. Charlesworth's retirement date is February 1, 2018. President Noell asks all local unit presidents and members to be patient and work with Mrs. Jackson. "With each new job, comes a learning curve, but I am confident Mrs. Jackson is up to the task," stated President Noell.
What Do We Stand For?
AERA is the voice for all Education Retirees and the voice is strengthened by the recruitment of new members.
AERA supports all measures to assure earned benefits.
AERA opposes actions that diminish benefits for retirees.
AERA promotes individuals who support and vote for Public Education Retirees' interests.
2 years ago
Standing In Awe | Article by @larryeducation #education
2 years ago
Harry Shiver (R) Speaking On Behalf Of All Education Retirees: https://t.co/jYiaI7gxqq #alpolitics
2 years ago
Rep. Richard Lindsey introduced an amendment to grant a 13th check for education retirees: https://t.co/tKDqvAACAg #alpolitics
2 years ago
Rep. Poole presents Substitute ETF Budget https://t.co/rkyrMdg31u
2 years ago
ETF Budget is up first in the House