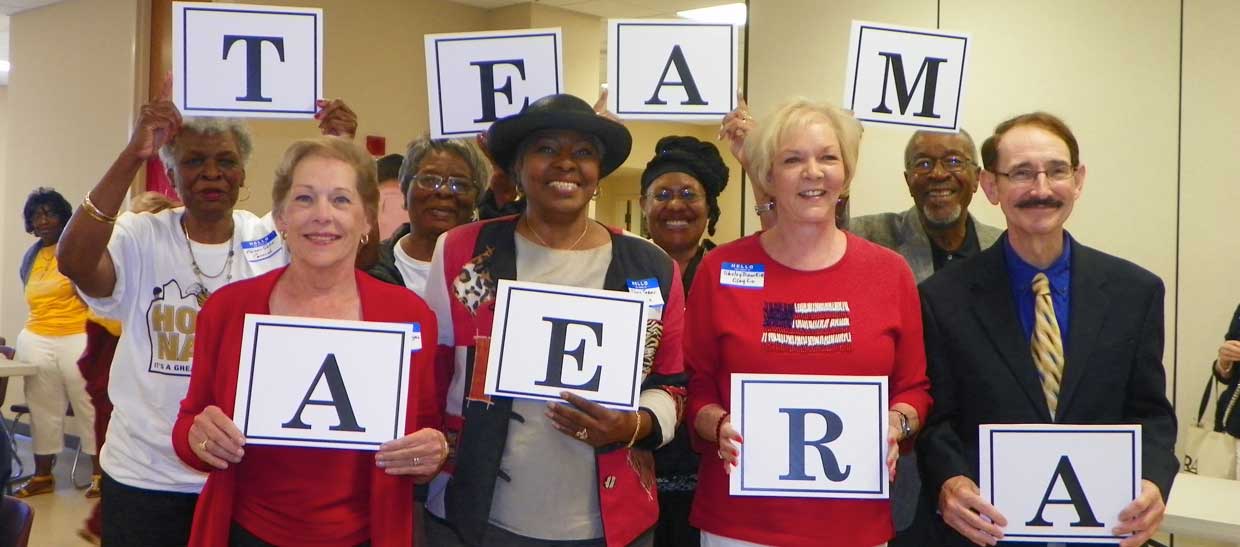 The Voice For Education Retirees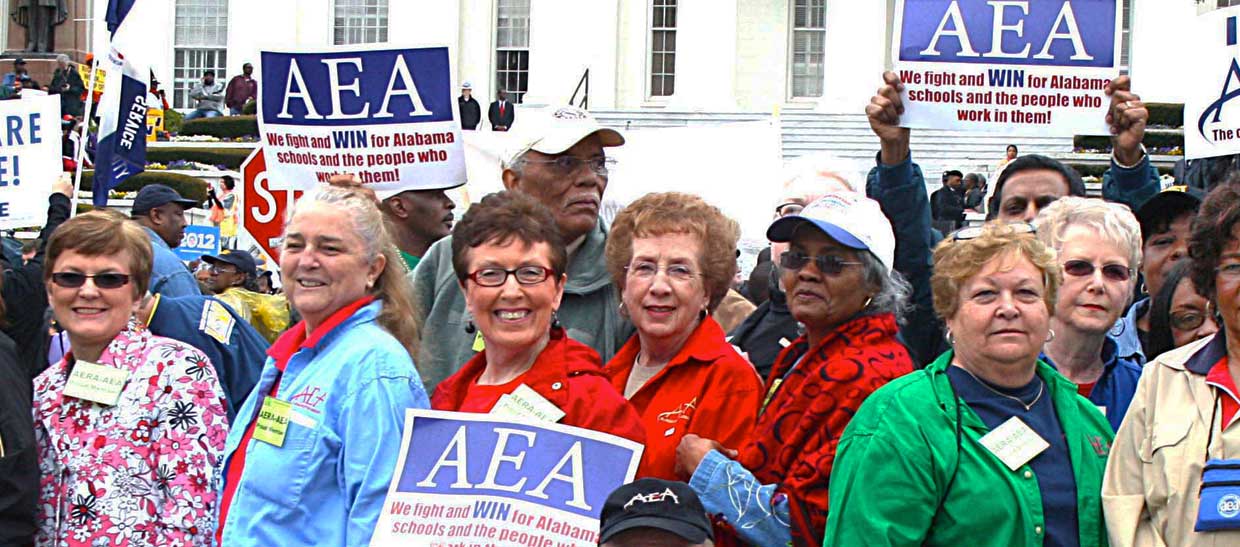 STANDING AS ONE
Membership in the Alabama Education Retirees Association, Inc. (AERA), is open to anyone who receives retirement benefits from the Teachers' Retirement System of Alabama. Currently, AERA has over 25,000 members.
What Do We Stand For?
AERA is the voice for all Education Retirees and the voice is strengthened by the recruitment of new members.
AERA supports all measures to assure earned benefits.
AERA opposes actions that diminish benefits for retirees.
AERA promotes individuals who support and vote for Public Education Retirees' interests.
1 week ago
5 % For actives and 2% for retirees part of the Democratic Party platform
1 week ago
Will others in K-12 suffer when we double funding for Pre-K funding?
1 week ago
Alabama is the 6th poorest state. What does that say about our leadership?
1 week ago
Will include pay raise for all education and state employees with no strings attached stated Gov. Bentley
1 week ago
Alabama has been named State of the Year by a business magazine. What do you think