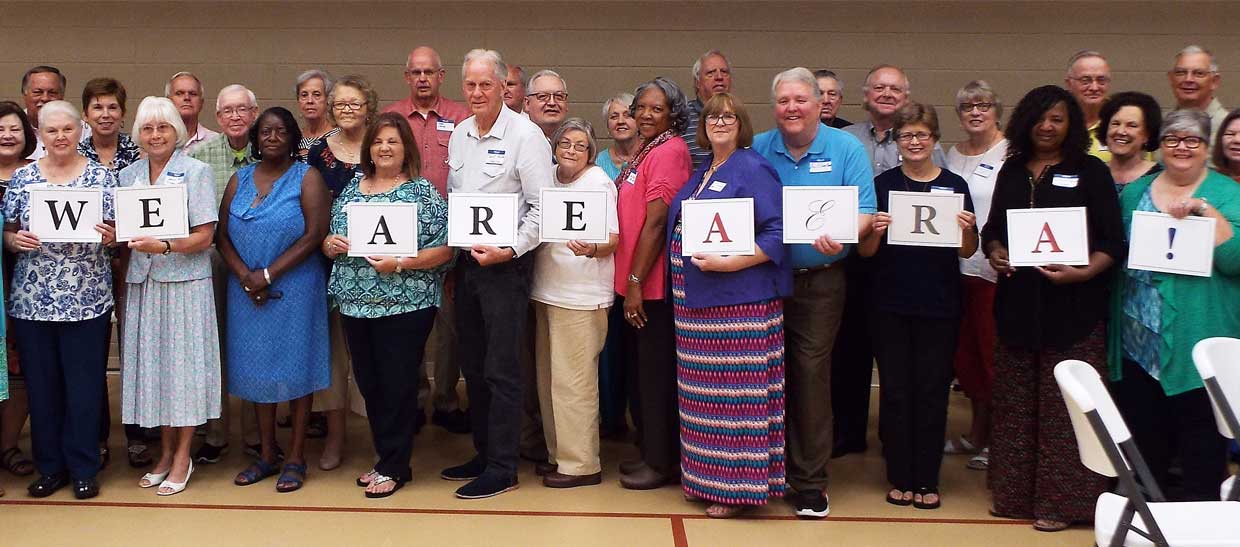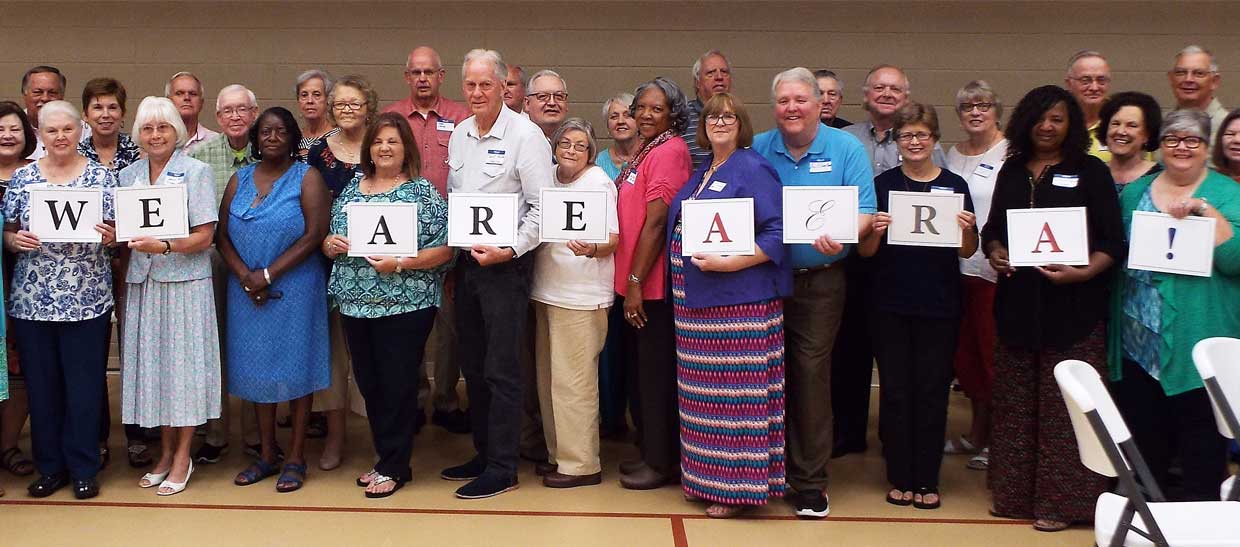 The Voice For Education Retirees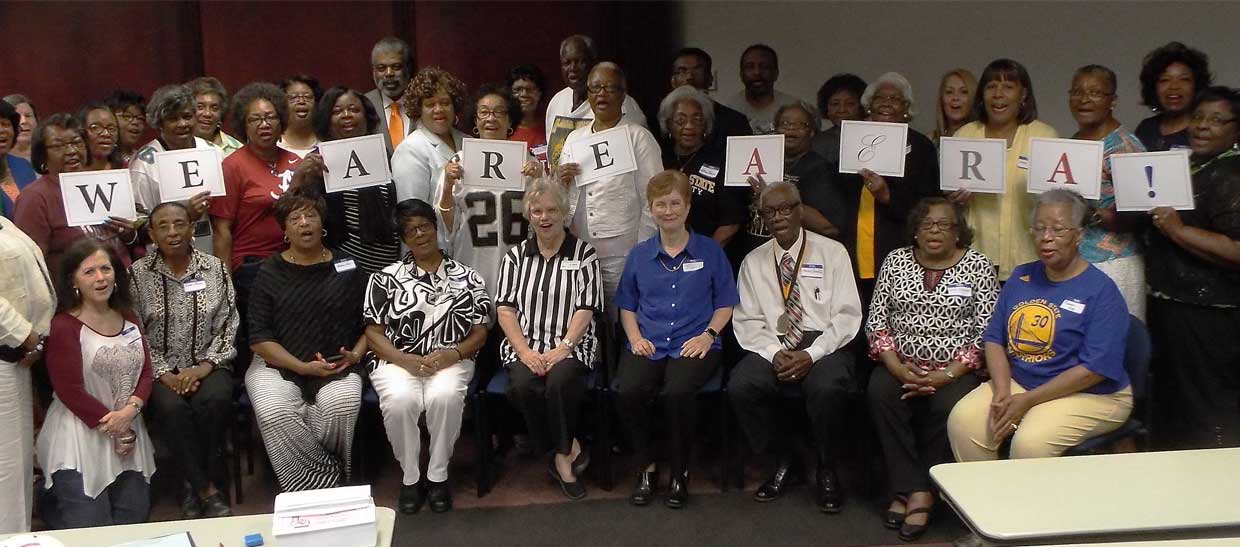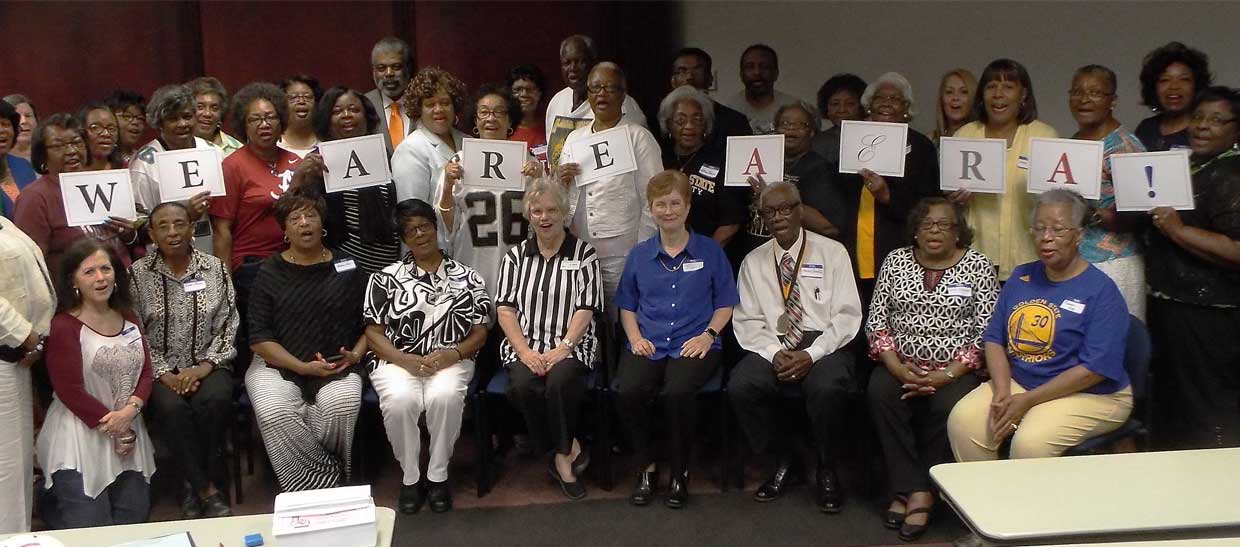 United As One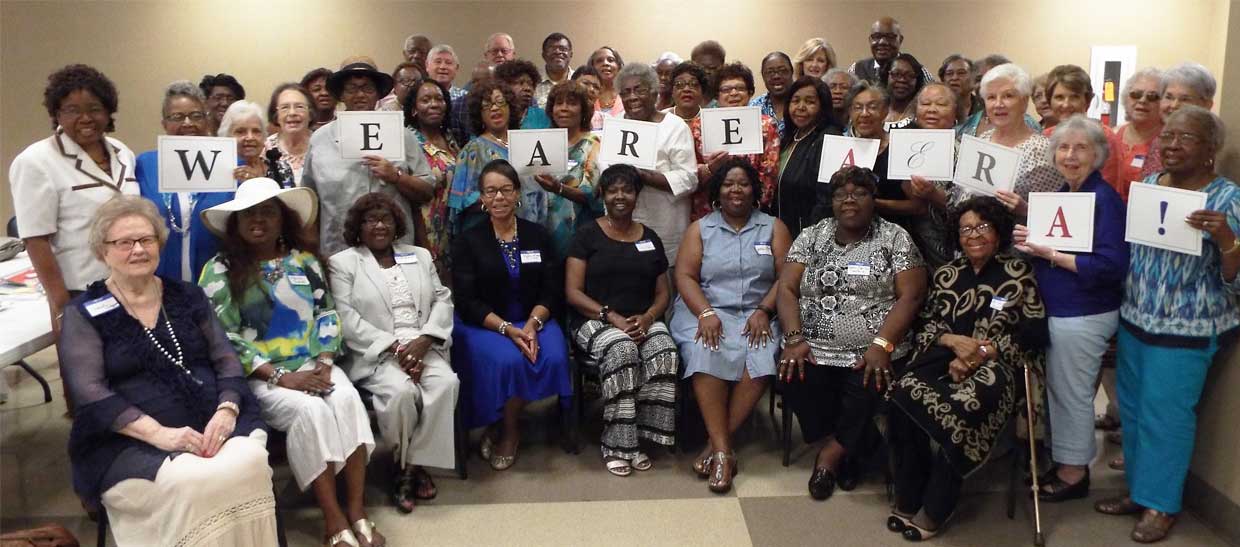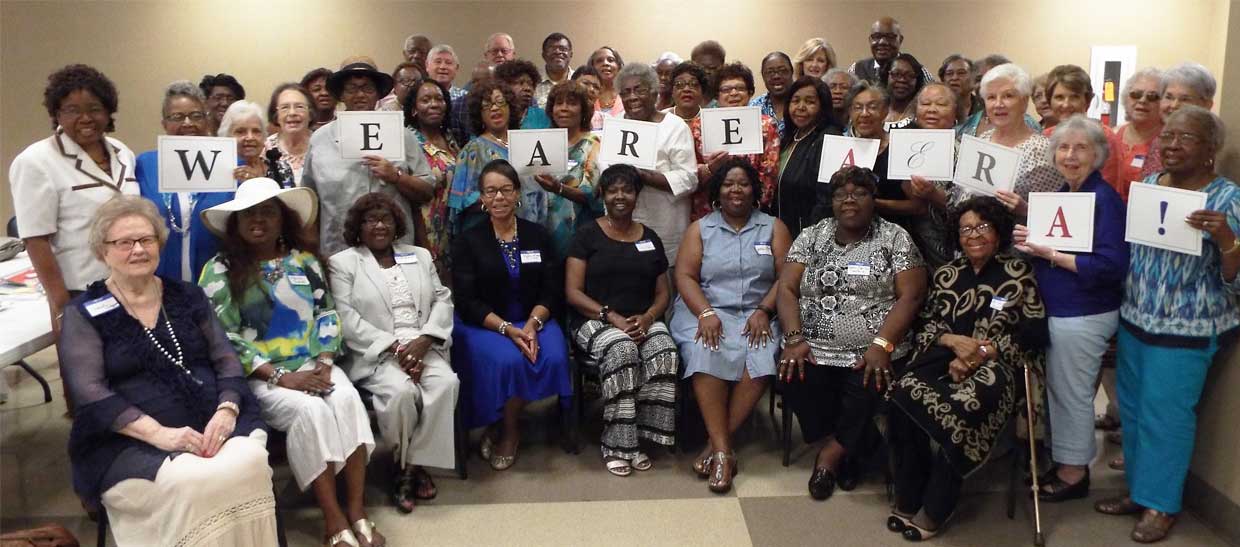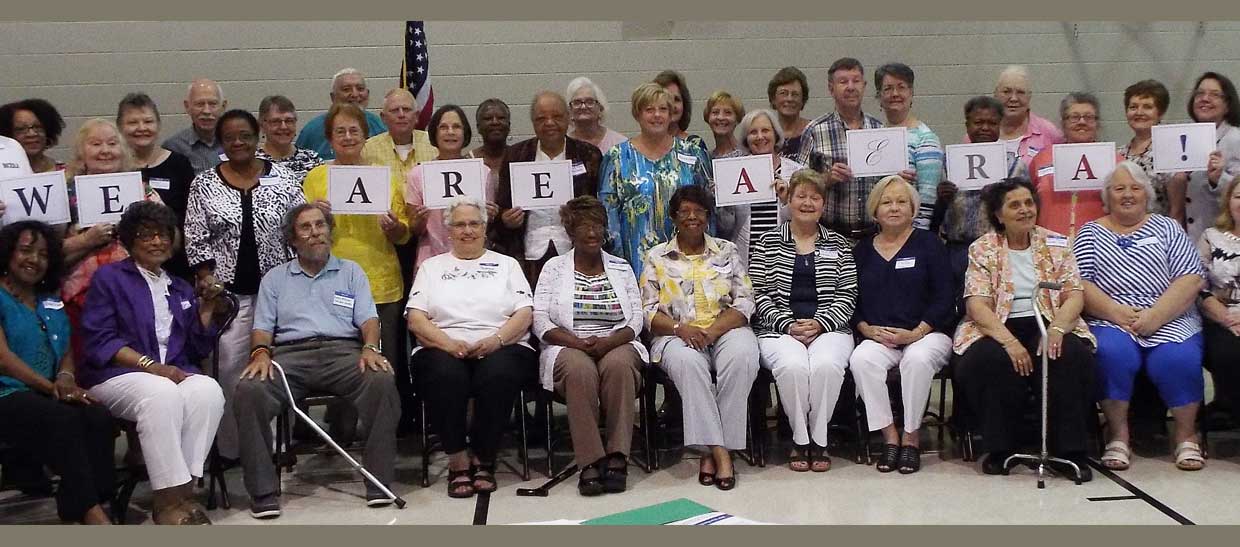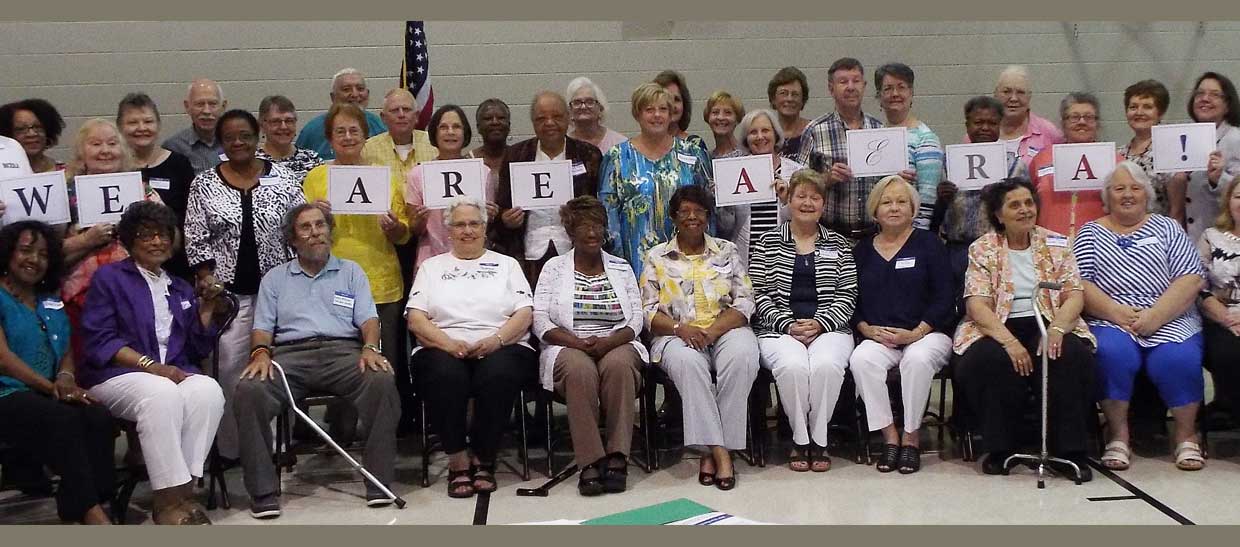 Membership in the Alabama Education Retirees Association, Inc. (AERA), is open to anyone who receives retirement benefits from the Teachers' Retirement System of Alabama. Currently, AERA has over 25,000 members.
Message from Executive Director Jill E. Jackson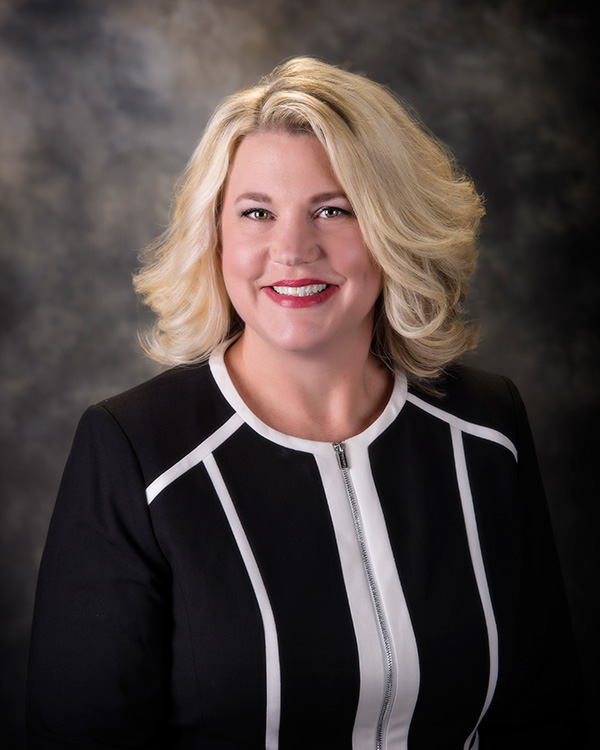 The ringing in of the New Year always brings the possibility of many great changes afforded to each one of us. The Alabama Education Retirees Association (AERA) has also experienced new changes with the beginning of this New Year. Janice Charlesworth retired on January 31st and there has been a new "changing of the guard" as I have taken the position of Executive Director of AERA. I have been immersed in legislative meetings, lobbying for our one-time bonus check, and traveling and meeting the wonderful AERA members throughout the state of Alabama. I am working closely with our AERA President Teresa Noell, the Board of Directors, and our outstanding office staff. Our association is made up of an active and passionate group of retirees and I am very thankful to be a part of such a distinguished group!
However, this change in leadership still requires teamwork from all members, and the merging of team players is what makes AERA such a special association. As in a speech given by Angeles Arrien, this teamwork I speak of is very similar to that of the geese flying south every year. If you happen to see the geese flying in the sky, they are in their usual "V" formation. The flock helps those near to it fly easier by providing air uplift for one another. We can each make AERA better and stronger by all of us giving a wing lift to those around us. In essence, the communal "voice" of our members does indeed create a strong association that is a benefit to us all. We can use the act of encouragement to get our mutual efforts accomplished by inspiring or "honking" at one another as the birds do. If a bird is injured or sick, others in the flock will stay with it until it is well enough to get back into group formation. This is achieved by working side by side and caring about each member.
Lastly, at certain times of the flight the leading bird may get tired, and when this happens the bird will get some help by dropping back to fly behind another bird. Remember, that we are all connected and interdependent to one another to achieve our collective goals. AERA's main mission is to protect the benefits and interests for our retirees. By working together and helping one another, we can achieve our goals as a single flock in constant motion. I look forward to being at the lead; but, I still want and need each of you to help fly AERA to new heights!
Announcement
SB21 has passed all hurdles in both the House and Senate and will now be signed into law by Gov. Kay Ivey! Our retirees will be receiving a one time bonus check of $1.00 per month multiplied by the retirees years of service. Expect checks to be coming in June/July 2018. A sincere thanks goes out to Senator Gerald Dial and Representative Connie Rowe for sponsoring our bills! They are both true supporters of public education retirees. This bonus check is a token of appreciation and opens the door for retirees to once again be recognized by our state!
What Do We Stand For?
AERA is the voice for all Education Retirees and the voice is strengthened by the recruitment of new members.
AERA supports all measures to assure earned benefits.
AERA opposes actions that diminish benefits for retirees.
AERA promotes individuals who support and vote for Public Education Retirees' interests.
2 years ago
Standing In Awe | Article by @larryeducation #education
2 years ago
Harry Shiver (R) Speaking On Behalf Of All Education Retirees: https://t.co/jYiaI7gxqq #alpolitics
2 years ago
Rep. Richard Lindsey introduced an amendment to grant a 13th check for education retirees: https://t.co/tKDqvAACAg #alpolitics
2 years ago
Rep. Poole presents Substitute ETF Budget https://t.co/rkyrMdg31u
2 years ago
ETF Budget is up first in the House